What Are Hemostat Forceps?
Hemostat forceps — otherwise known as ring forceps — are surgical tools used to clamp or grasp certain objects. These tools have several functions during surgery, making them versatile and crucial for any type of operation. A hemostat clamp can either be curved or straight, depending on its variation. It also comes in various sizes depending on its prescribed applications.
A medical laboratory or clinic must have these clamps for operations — and even for routine medical work. These are one of the most common tools doctors and physicians use to help patients. If you want to see their variations, you can visit our site and see them for yourself.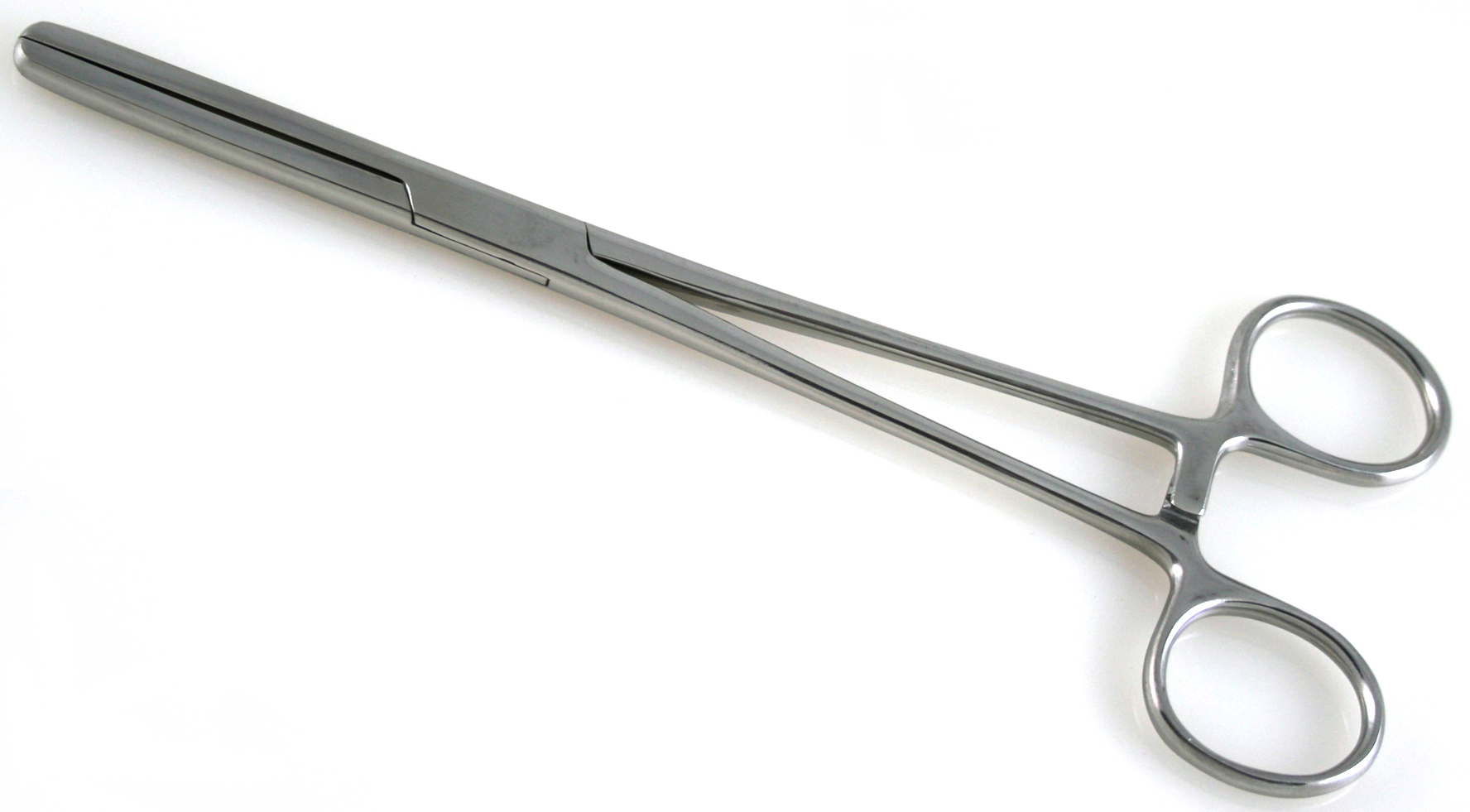 Functions of Hemostat Forceps
There are several variations to hemostat forceps, such as mosquito forceps, kelly forceps, and Crile forceps. They can be applied for the following purposes:
To hold or grasp objects: Since Carmalt forceps have a ratchet or a locking mechanism, they can hold objects firmly or exert traction upon them. For more delicate operations, ring handles with a locking mechanism are generally preferred over thumb variations.
To secure or clamp tissues: A mosquito clamp or kelly clamp can be used to control blood flow by clamping the tissues together. Its locking mechanism can compress blood vessels and obstruct blood flow.
To explore the surgery site: A surgery site can be too vast or deep to be explored visually. Hemostat forceps are necessary for exploring and visualizing the deeper areas of the surgery site.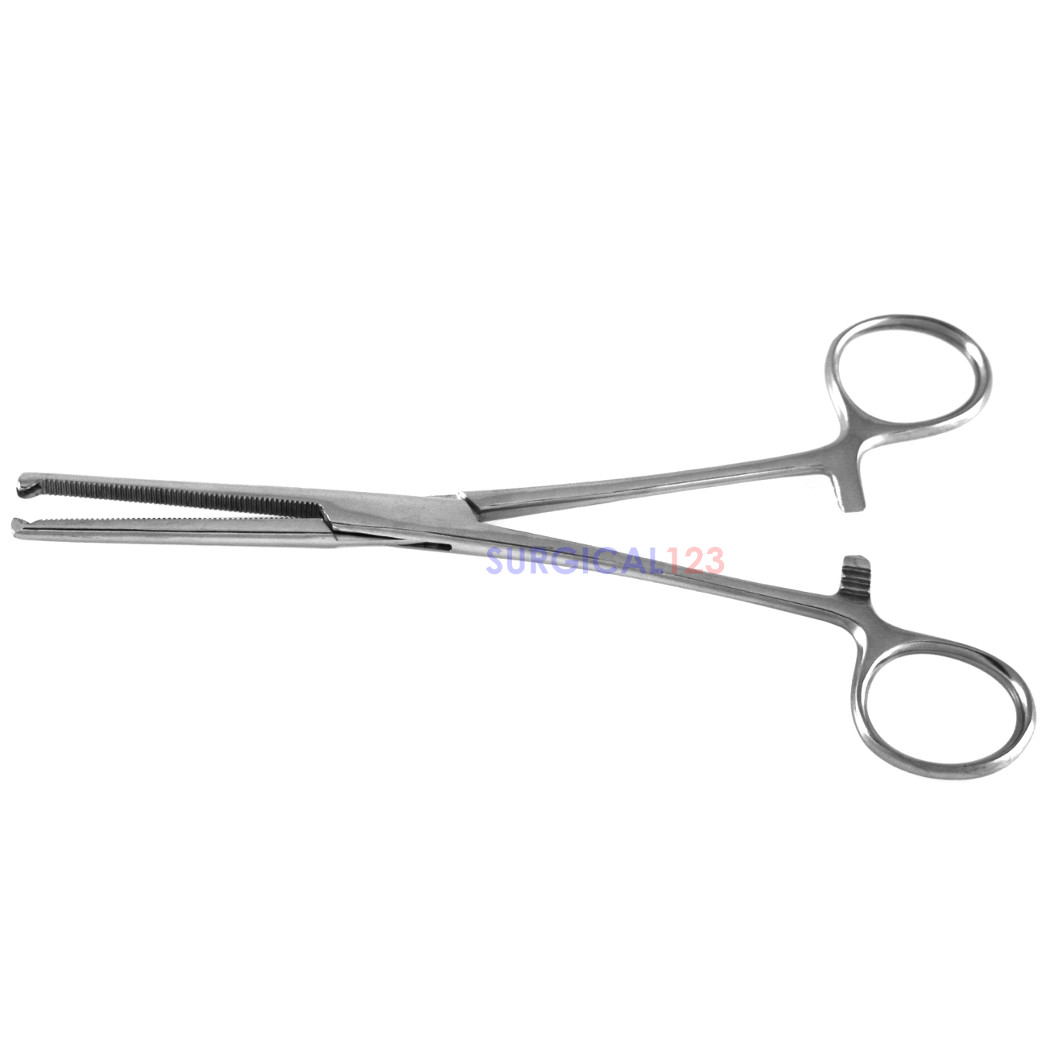 Get Your Hemostat Forceps From Us!
If you're in the medical, clinical, laboratory, or veterinary industry, hemostat forceps are a must. These tools are indispensable for carrying out surgical acts such as ligation and cauterization. You can visit our site for more information about other surgery tools you may need for your clinic or laboratory.
Recent Posts
Ambidex Hemostat Forceps and Needle HoldersNewly designed with comfort and accessibility in mind, Am …

Scalpel Blades & Scalpel Handle at Surgical123.comGet various scalpel handle options and blades fo …